OUR SPACE
A.H Shop Salon is a curated lifestyle destination - as much a personal statement as a natural evolution. Whether in store or online, we have a shared mission to embrace individuality while harnessing the beauty in all walks of life.
AN exhibit of design choice
From salon and online experience, to curated and tailored product selection; A.H traverses between a timeless classic, discovered and bold, while always celebrating the natural.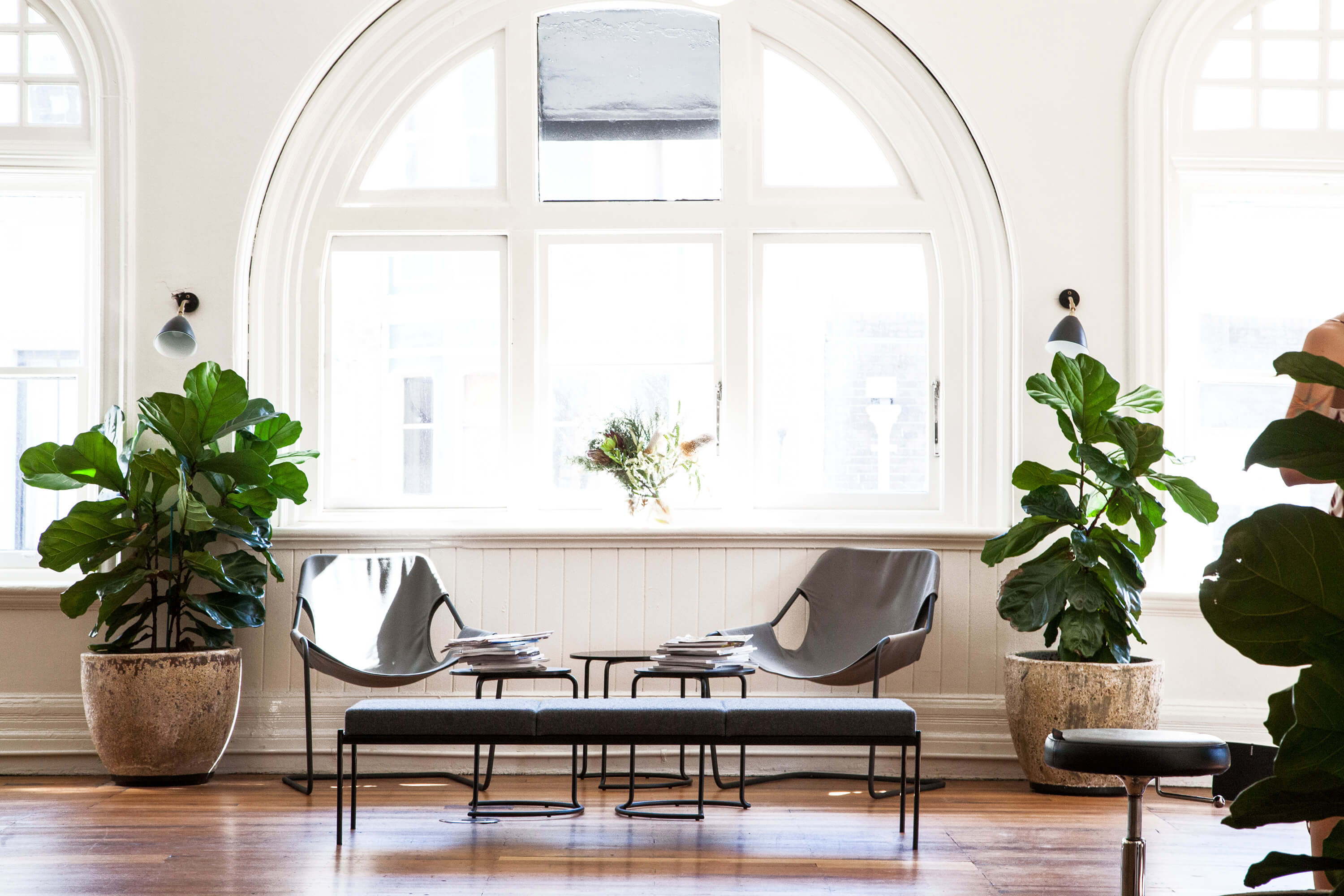 OUR VISION
Founded over 15 years ago, A.H Shop Salon is a contemporary vision currently managed by Rubi, Chad, and her partner and a number of dedicated professionals. A.H is part salon, part store, part creative co-working space housed in a heritage listed building with its own 150+ year old clock tower. A.H is a larger then expected contemporary designed space with a focus on detail and a customer first mindset.
We can't wait to tell you all about Newtown and its place in our heart.