OUR SPACE
A.H Shop Salon is a spacious contemporary designed space with a focus on detail and customer first mindset.
From the physical to online experience A.H Shop Salon traverses between a timeless classic, discovered and bold whilst also celebrating the individual.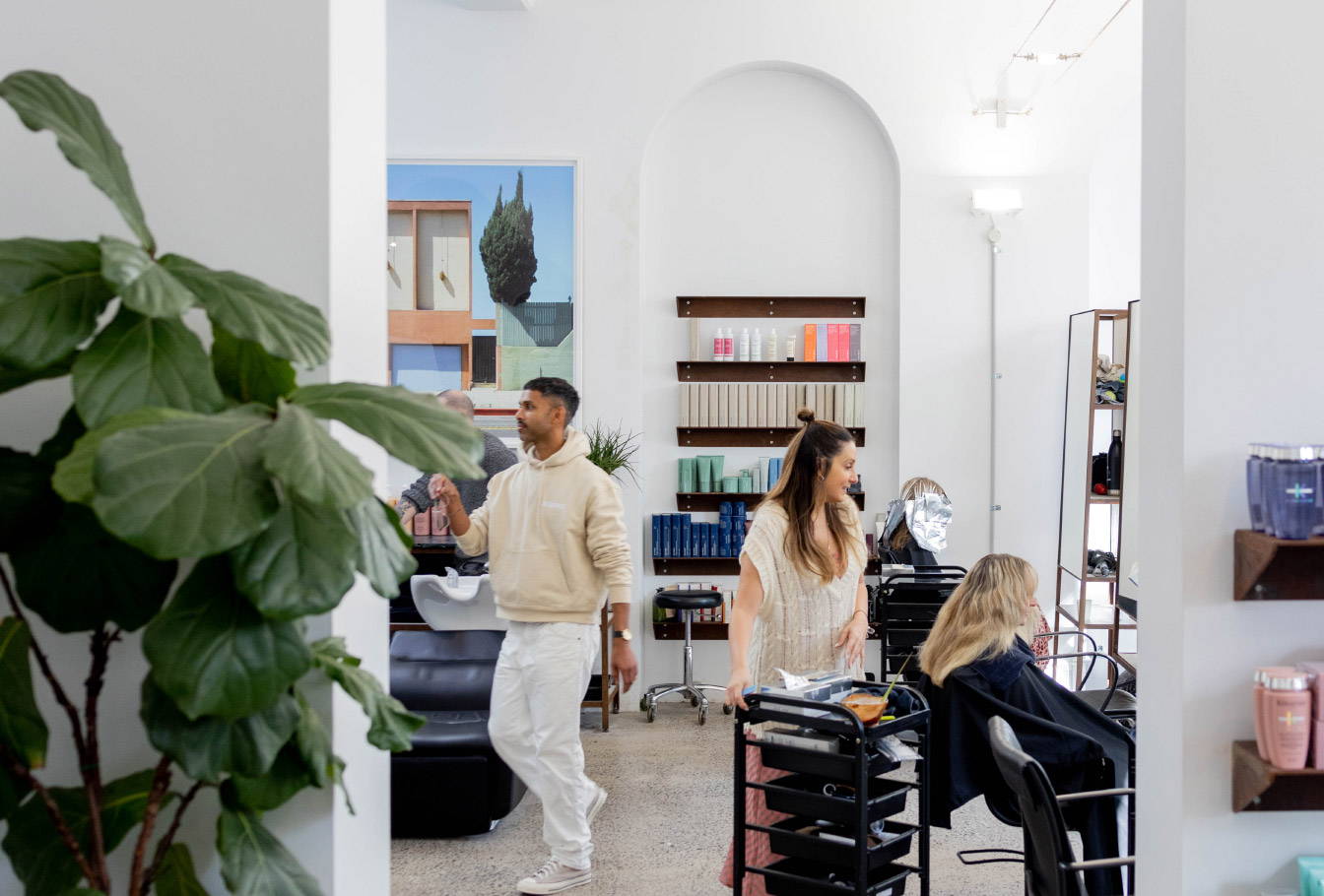 AN exhibit of design choice
As a collective team we take pride in working with you to realise what hair or beauty regime is manageable and makes you feel amazing wherever you are or whatever you're doing. Our award winning team of professionals provide the same level of care and attention to each and every person from the minute you arrive.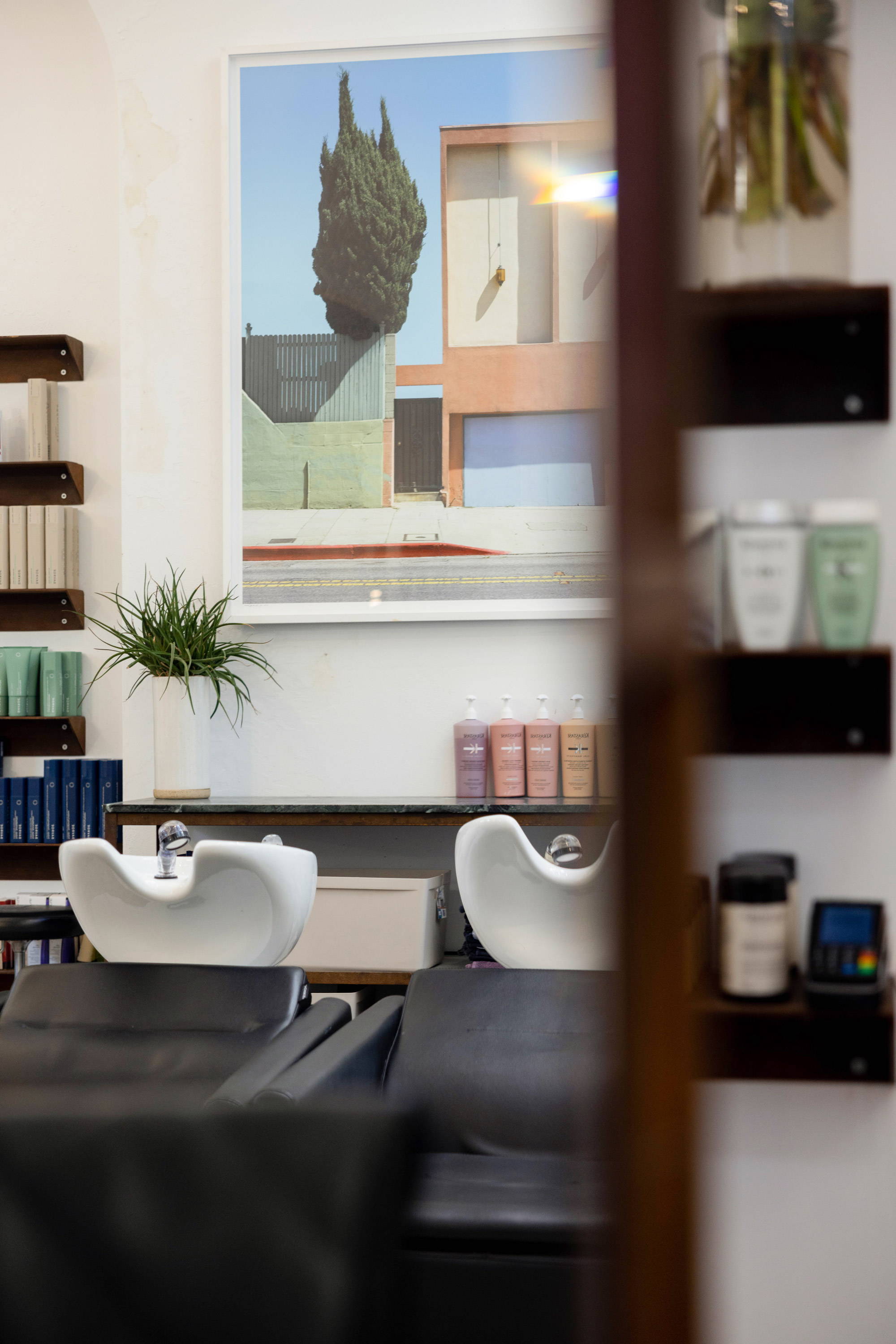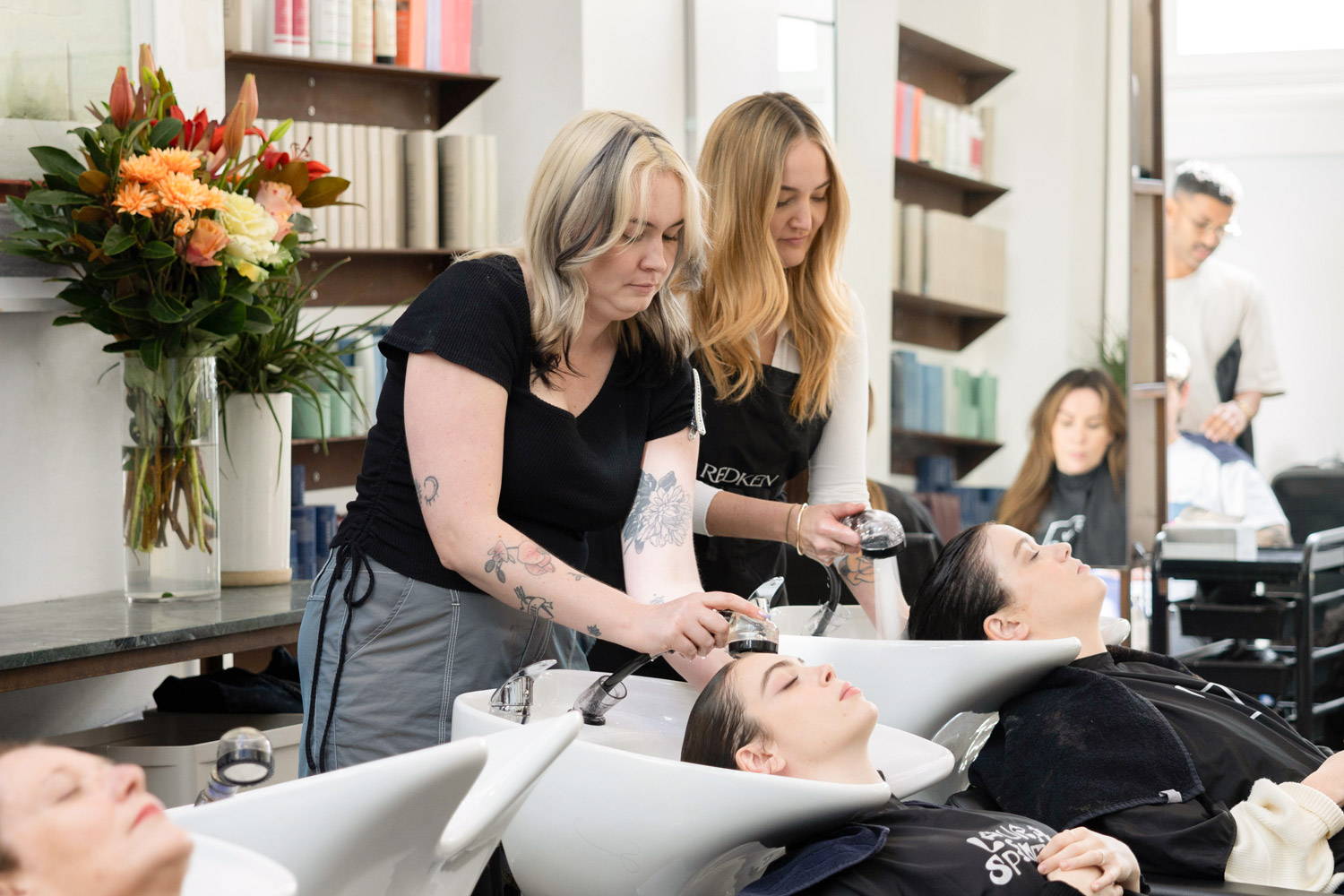 OUR VISION
Founded over 15 years ago A.H Shop Salon is a contemporary Hair, Beauty and Lifestyle destination with a team of award winning stylists.