COLOURING
We only use high quality, professional hair colour that keeps the integrity of the hair intact, with an option of ammonia free colour, or low ammonia content.
The reason for using the above is to be able to effortlessly achieve your colour results, while keeping your hair healthy and shiny.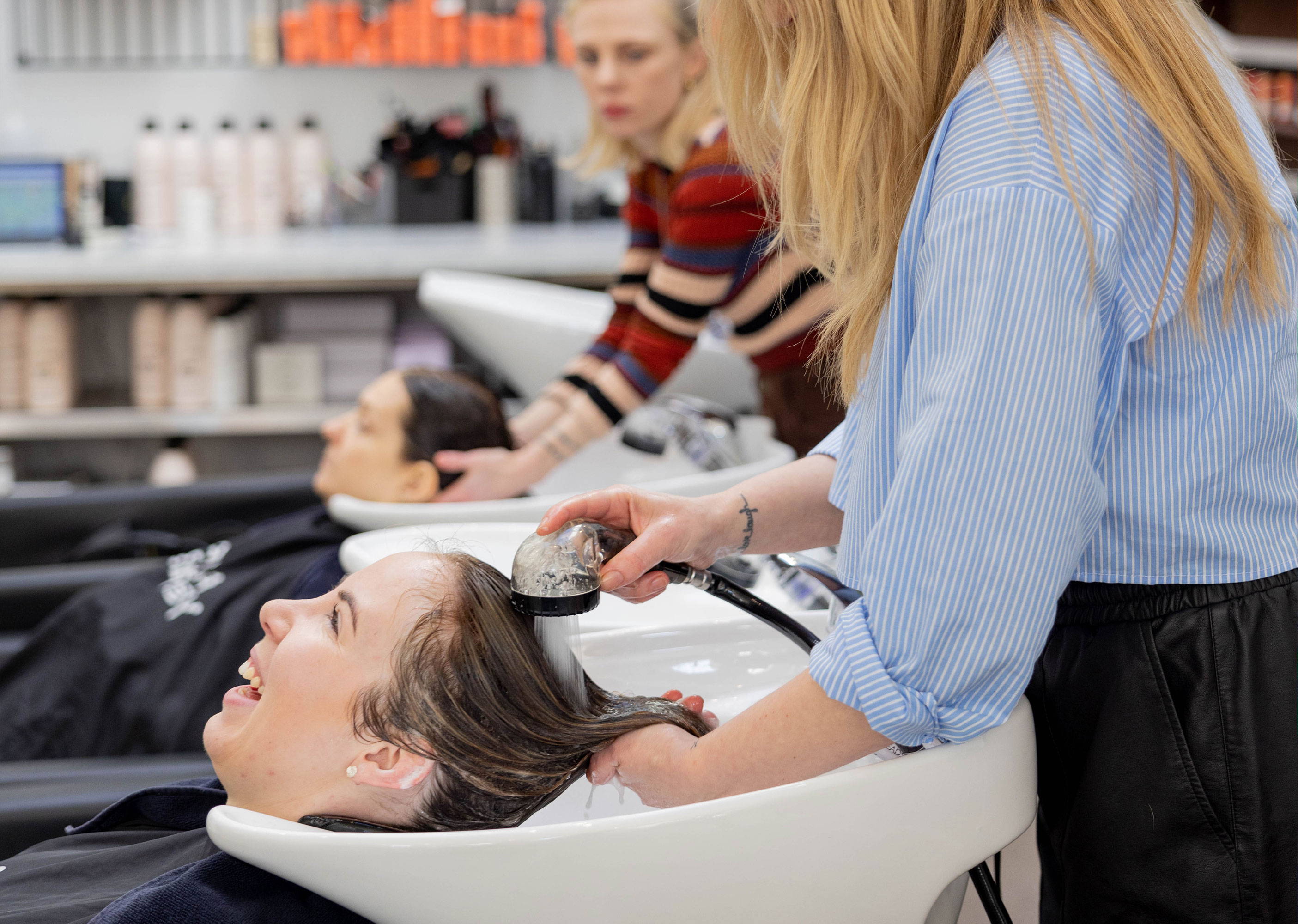 COLOUR CORRECTION
Colour correctiveness will require a consultation as techniques can vary client to client. Colour correction/balancing varies in time, depending on individual needs as we customise these corrective colours, therefore consultation is crucial to determine techniques involved and time allocated.
Sometimes you may need to do a colour test strand to determine the build up of colour in the hair.